Things may have been rough for local bars and restaurants in the current climate, but some passionate bar owners won't allow their dreams to be deterred. There is real art to being able to keep guests safe but still provide a fun distraction to everyone's stressful life. It takes a bit of finesse. You'll need some outstanding ideas that attract people and make your bar an essential part of the local community.
Here are some of the best places to enjoy drinks, while kicking back and hanging out with friends.
Many consider the world-renowned Connaught Bar to be the best bar on the planet. The bar's elite mixologists, Michelin-starred eating options, and ultra-sophisticated atmosphere make it a dream for many. Of course, London is itself an amazing destination with so many places to explore.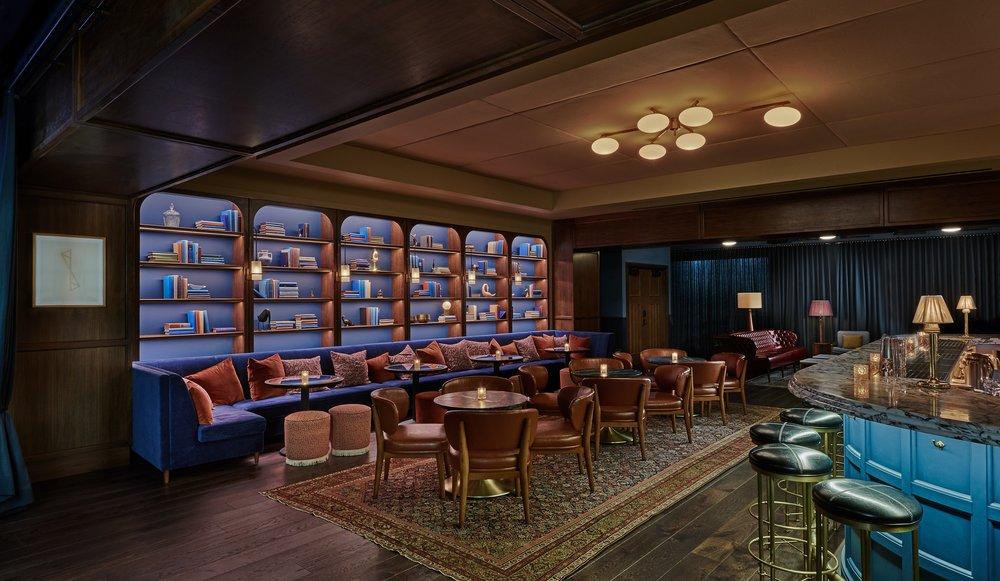 Hidden within Hoxton Hotel in Chicago, the Lazy Bird Cocktail Lounge makes guests feel as if they have stepped into a jazz-age speakeasy. With a 1920s aesthetic and a classy menu of fine cocktails, the Lazy Bird is a perfect spot to drink with friends on a Friday night.

This cocktail bar on the outskirts of Historic Filipinotown projects a much more down-to-earth atmosphere than some of the others, but it is no less exquisite when it comes to taste. From sweet tropical cocktails to great selections of wine, beer, and cider, the Thunderbolt may be your next favorite neighborhood bar.
Coa is a fascinating, almost paradoxical spot that is consistently recognized as one of the best bars in Asia. Coa's mixologists draw from the rich tradition of agave-based Mexican drinks to create a menu of cocktails that is unlike anything you've ever tasted. This is a cozy, intimate space reminiscent of Old Mexico. They are often featured on the lists of Best Bars.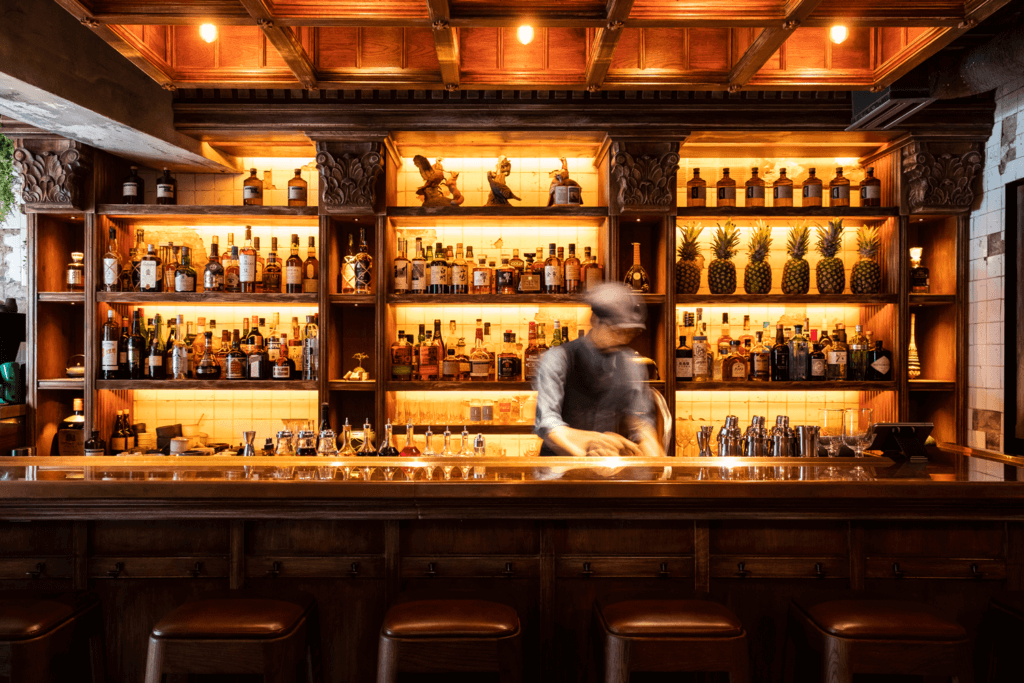 Named for internationally renowned bartender Shingo Gokan, the SG Club in Tokyo fuses the best American and Japanese bartending techniques and ingredients to let guests taste the best of both worlds. Be sure to check both of the club's floors, as you'll find different drinks based on where you order. This a fun, upscale place to spend a few hours with friends.
6. Fadensonnen
An evening at Fadensonnen begins with a shot of amaro. This is a rustic place known well by local patrons. This beer garden and wine bar focuses on natural wine, Nihonshu (Japanese sake), and Shochu made by small ethical producers. The owners renovated an old carriage house to create the lovely bar.
7. • COMFORT STATION • (comfortstationcincinnati.com)
Comfort Station is an unusual place that is well known in Cincinnati's Walnut Hills neighborhood. In addition to their drink menu, they serve delicious favorites like adobo chile and fireside pizza. The vibe is upscale rustic meets intimate local bar.

Tender Mercy opened just three days before the shutdown and things looked dim for the bar. Although it was an eclectic bar in southwestern Ohio, it took a while before they were able to reopen and give Daytonians a taste of their great cocktails. The bar features a library, underground cavern and a vault where patrons can enjoy classic drinks and delicious menu items.
9. Noble Riot, Denver, CO
Noble Riot in Denver features amazing local craft beers, unforgettable wines and signature cocktails. They also offer Wine School that is taught by wine professionals from Colorado's wine community. Their menu is quite good and includes delicious dishes like smoked trout and fried chicken.
Trouble offers a full list of cocktails, wine, beer and other liquors. They have seasonal cocktails such as "Bewitched" a drink for the Halloween season that begins with top notch bourbon and maple syrup. They have specials each week and good prices on pitchers of beer, which draws people in from the community.