Since the advent of luxury hotels, these establishments have become so much more than just a place to sleep during a business trip or vacation. Many hotels have become hot destinations for shopping, entertainment, and fine alcoholic beverages. Some have been designed by noted and highly sought designers. Others are hidden gems just waiting to be discovered.
As travelers consider their destinations, they often take into account amenities such as spa services, good restaurants nearby and amazing bars where they can relax and unwind. Travelers want more than drinks and delicious snack dishes. They are looking for an unforgettable experience.
Below are ten of the best bars you can find as you travel across America.
King Cole Bar – St. Regis New York
The St. Regis New York is a hotel with a rich, storied history, and its King Cole Bar is equally as iconic. The famous Old King Cole mural by American painter Maxfield Parrish has overlooked the bar's stately interior ever since its bartenders perfected the Bloody Mary in 1934. You can still enjoy the bar's world-famous Bloody Marys under the painting's watchful eye today.
Rowes Wharf Bar – Boston Harbor Hotel
The Boston Harbor Hotel is one of the most luxurious hotels on the east coast of America, and the Rowes Wharf Bar is one of the many boons the hotel offers to its guests. From its elegant but mysterious interior design to its rich collection of scotch, whiskey, and cocktails, the Rowes Wharf Bar consistently demonstrates why it is ranked as one of the best bars in the world.
White Limozeen – Graduate Nashville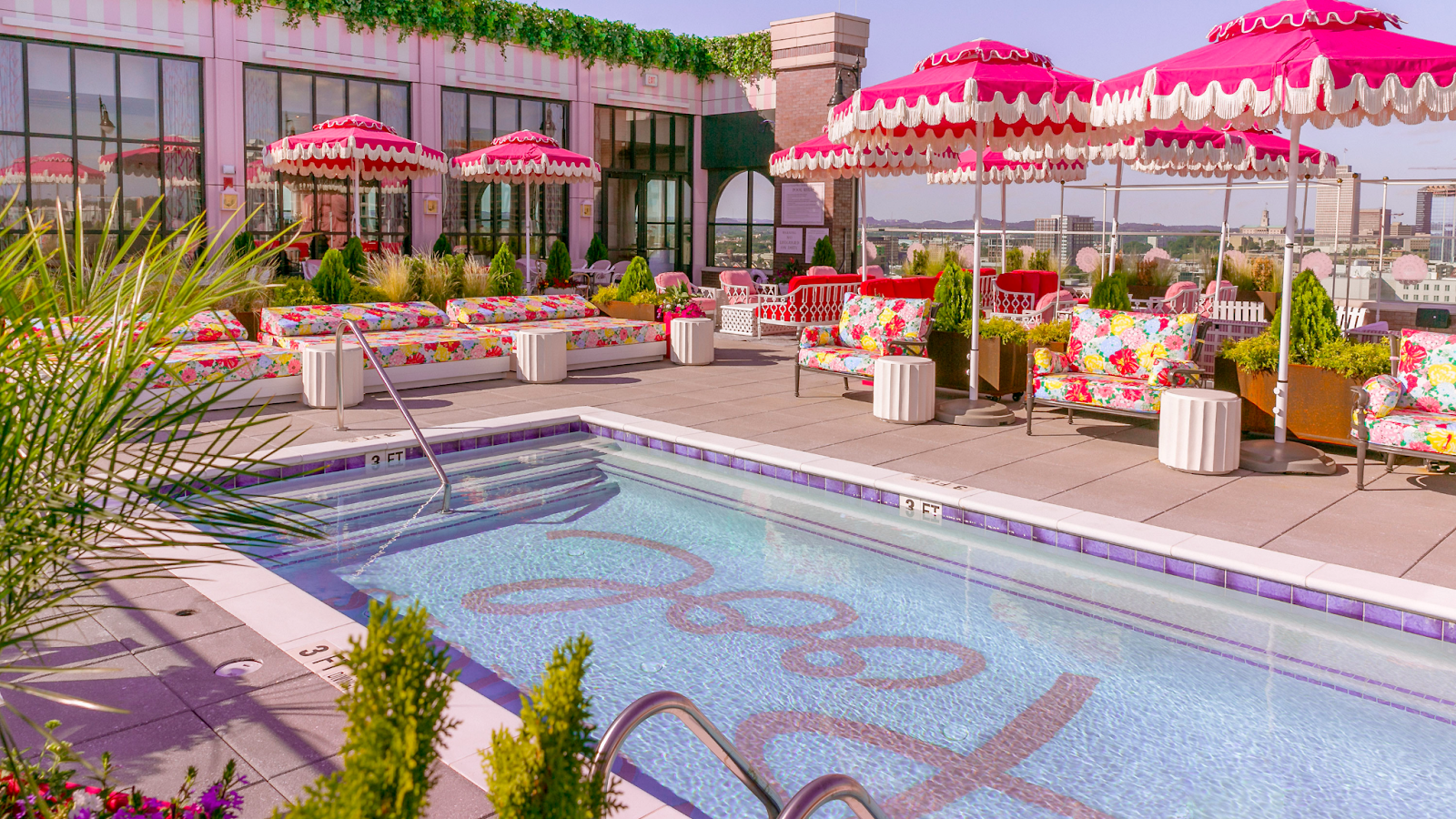 Located at the top of the Graduate Hotel, the White Limozeen bar is flashy, extravagant, and unmistakably Nashville. Named after a classic Dolly Parton album, White Limozeen's bright, colorful furniture, reservation-only pool, and country-themed cocktails and dishes provide a unique and memorable experience for alcohol and country music lovers.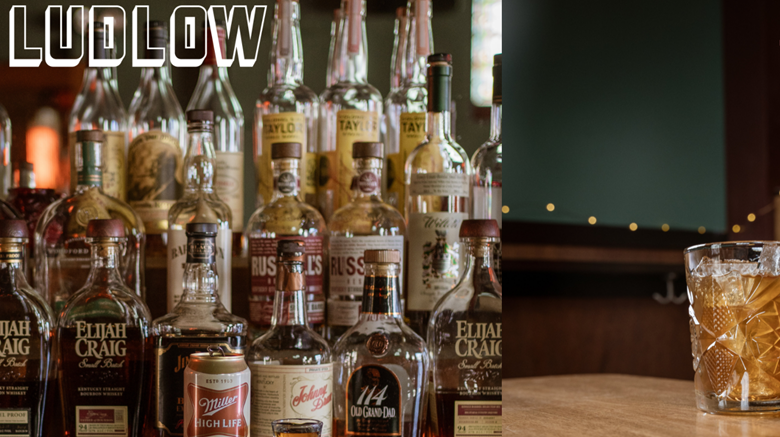 Ludlow Liquors is a fun place where you can order French fries with ice cream and gravy. Their menu is Filipino inspired. This is an unpretentious bar in Chicago with a wide array of liquors, cocktails, beer and other drinks. The interior is upscale and comfortable. From juicy burgers to ice cold bourbon, you'll enjoy your time here.
Death & Co (deathandcompany.com)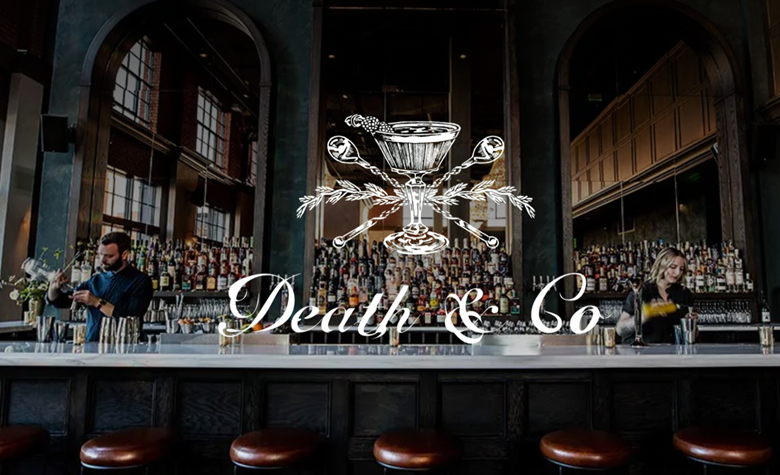 This is a Colorado spin-off of the original D&C in New York's East Village. This bar is located in Denver's Ramble Hotel. They offer both indoor and outdoor dining. They feature an AM coffee bar complete with breakfast from 7am to noon. They have signature cocktails and a delicious menu of foods to go with any drink.
Maxine's Taproom (maxinesonblock.com)
Opened in 1950 by 24-year-old Maxine Miller, this bar has gone on to become an icon in the city of Fayetteville, Arkansas. They feature local beers, fancy cocktails and a few snack foods to enjoy with your drink. They have a Happy Hour each day and drink specials throughout the week.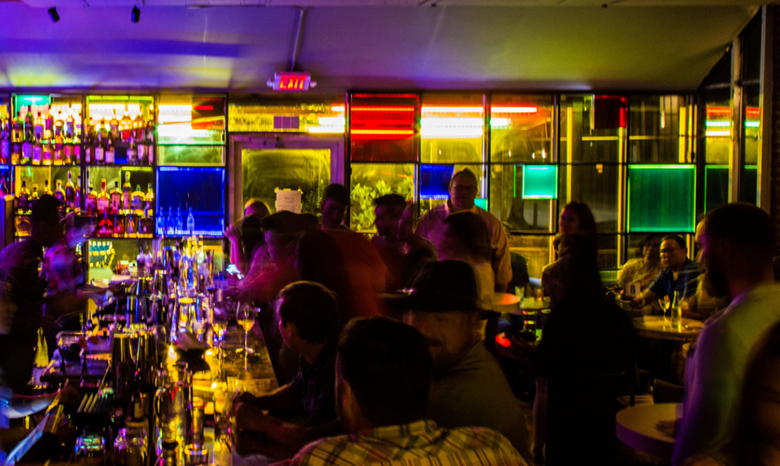 Better Luck Tomorrow is located in Houston, TX. This colorful, high-energy establishment is a collaboration between cocktail guru Bobby Heugel and chef Justin Yu. They feature Happy Hour specials and have a good menu of food items like fried chicken. You'll find unusual dishes on the menu like octopus, as well as tamales.
Brunette (brunettewinebar.com)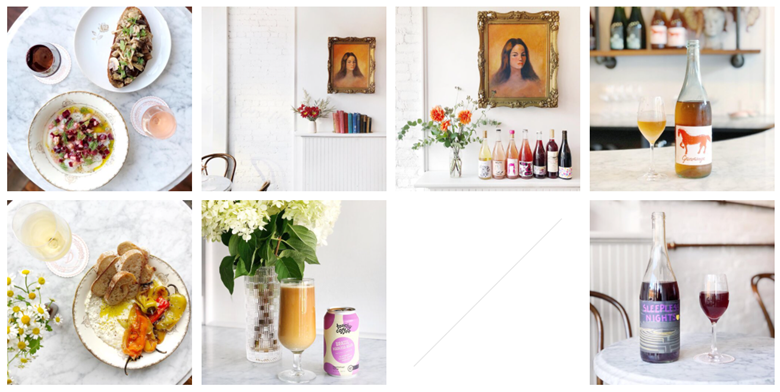 This is an elegant bar in Kingston, New York with excellent ambiance, fine wines, good food and relaxing surroundings. They offer local foods and beverages that showcase the area and people. Wonderful place to bring friends for memorable drinks and food.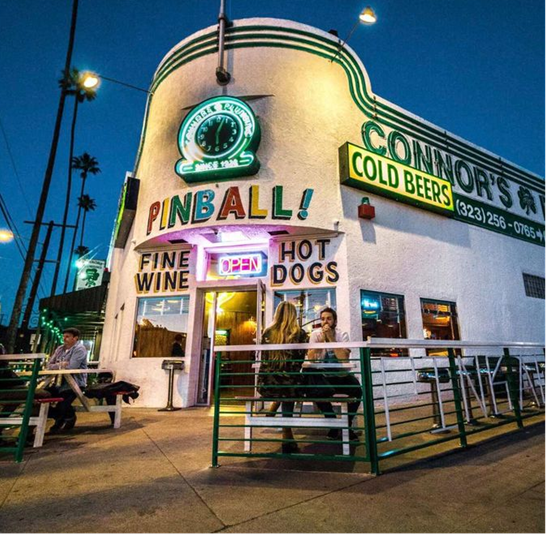 This is a fun place in Los Angeles to bring friends and family. They feature games of all kinds including pinball. Their menu is pretty good with corn dogs and something called Neon Chicken. They offer local craft beers, cold cocktails and a loud, fun place to hang out with friends. There is indoor and outdoor seating available.
This bar in New Orleans is famous for serving the best frozen cocktails in the US. That's a big claim and patrons will just have to visit and see for themselves if it's true. This is a small bar in the French Quarter that has a Cuban vibe. Their Daiquiri has the bitter crunch of ground coffee beans. Each drink is a work of art and guaranteed to be delicious.