If you enjoy traveling and want the very best experiences wherever you go, an amazing concierge service  is a must. This may seem like a luxury to some, but it makes traveling so much more fun. When you work with an excellent concierge service, you can get concert tickets at the last minute or reservations to a new club. From booking hotels to organizing your day, a good concierge will save you many hours of planning. Plus, you'll enjoy your vacation without having to fuss or worry about the details. Below, we offer up 15 of the best luxury concierge services from around the world. They each have their fine points and some specific features that may attract you.
Quintessentially
(source: https://www.forbes.com/sites/abinlot/2017/07/31/quintessentially-expands-into-marketing-pr-and-events-in-us-with-clients-like-bmw-lvmh/?sh=f4560083e467)
It is almost unanimous among concierge experts that Quintessentially is one of the top-tier luxury concierge companies in the world. With more than a thousand specialists operating in 35 languages, Quintessentially is dedicated to seeing their clients flourish in the fields of fine art, travel, real estate, education, and shopping. They strive to make every vacation experience extraordinary.
John Paul Group
(source: https://www.fifthera.com/news/2016/9/11/lesconciergesjohn-paul-150m-acquisition-by-accor-hotels-final)
The John Paul brand is one of the leading corporate concierge services. Their specialty is securing the loyalty of company's clients and employees by managing their relationships. John Paul Group cultivates business relationships through top-quality service and innovative loyalty programs.
Velocity Black

(source: https://www.thewealthmosaic.com/vendors/velocity-black/)
Velocity Black epitomizes the driving purpose of human technology: making our lives easier. Through the use of artificial intelligence and the guidance of human experts, Velocity Black can transform anyone into a VIP. Simply download the Velocity Black app and book one of the many luxury experiences available.
Knightsbridge Circle

(source: https://www.skytimejets.com/meet-stuart-mcneill-ceo-of-exclusive-members-lifestyle-club-knightsbridge-circle/)
With a brand name that conveys regality and exclusivity, Knightsbridge Circle allows clients to travel with style and sophistication. The selection process for Knightsbridge Circle memberships is fairly restrictive, ensuring that only the most high-society members benefit from their services. If you do qualify, you're guaranteed to receive the most dedicated, proactive service a concierge can provide.
Centurion Private Club
This concierge service focuses on lifestyle management tasks. Their team is there for members to handle every aspect of daily household chores. Whether you need help with travel, real estate, transportation or even family, their group will work hard to ensure that members never have to worry about the fine details of life.
LUXURY CONCIERGE CARMEL

Amanda Sanders, Fashion Consultant & Lifestyle Concierge
One Concierge
Pure Entertainment Group
The Fixer Lifestyle Group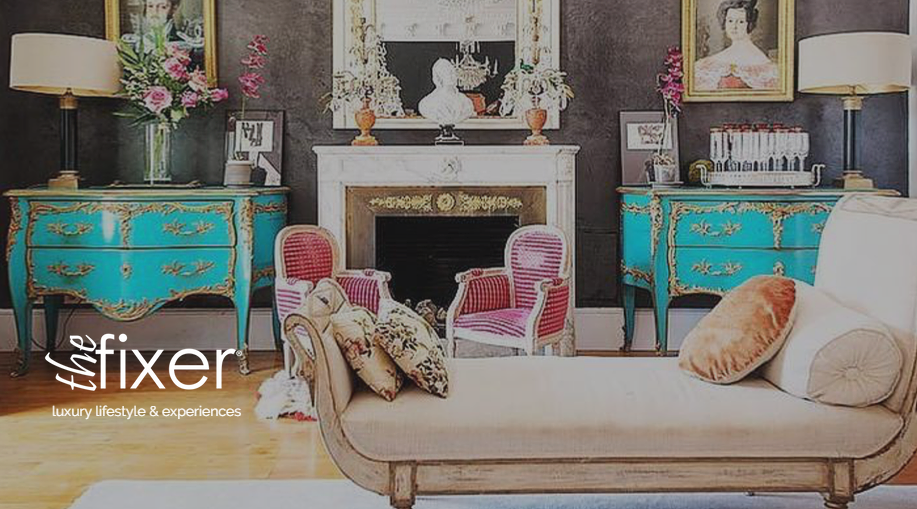 Nota Bene
Bon Vivant
The Billionaire Concierge
InnerPlace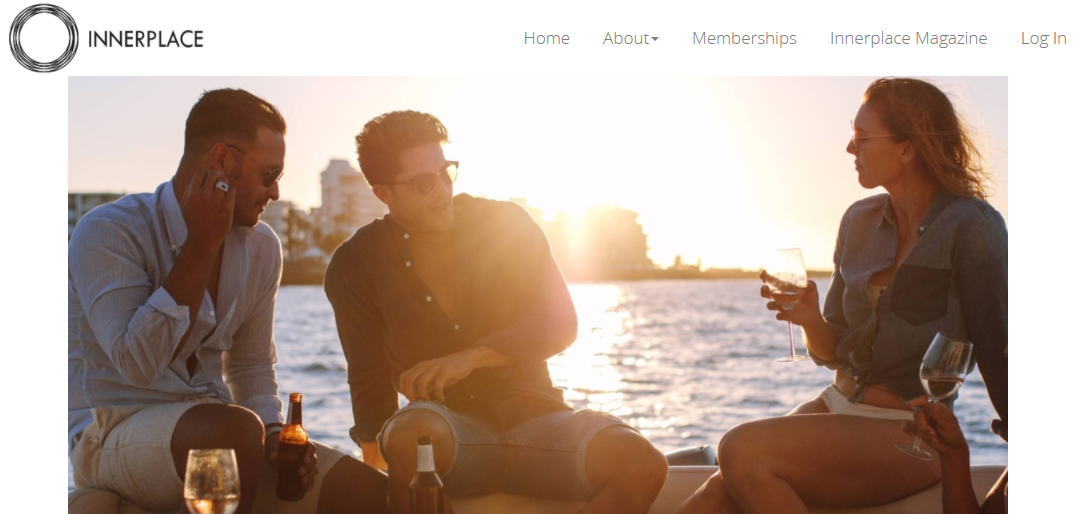 The Conte Club