Every restaurant industry veteran knows that managing a restaurant isn't just about serving good food. The experience customers have while eating at a restaurant is just as important as the food's taste. Customers may choose to eat at a restaurant for a variety of reasons, such as convenience, ambiance, or the presence of vegan options.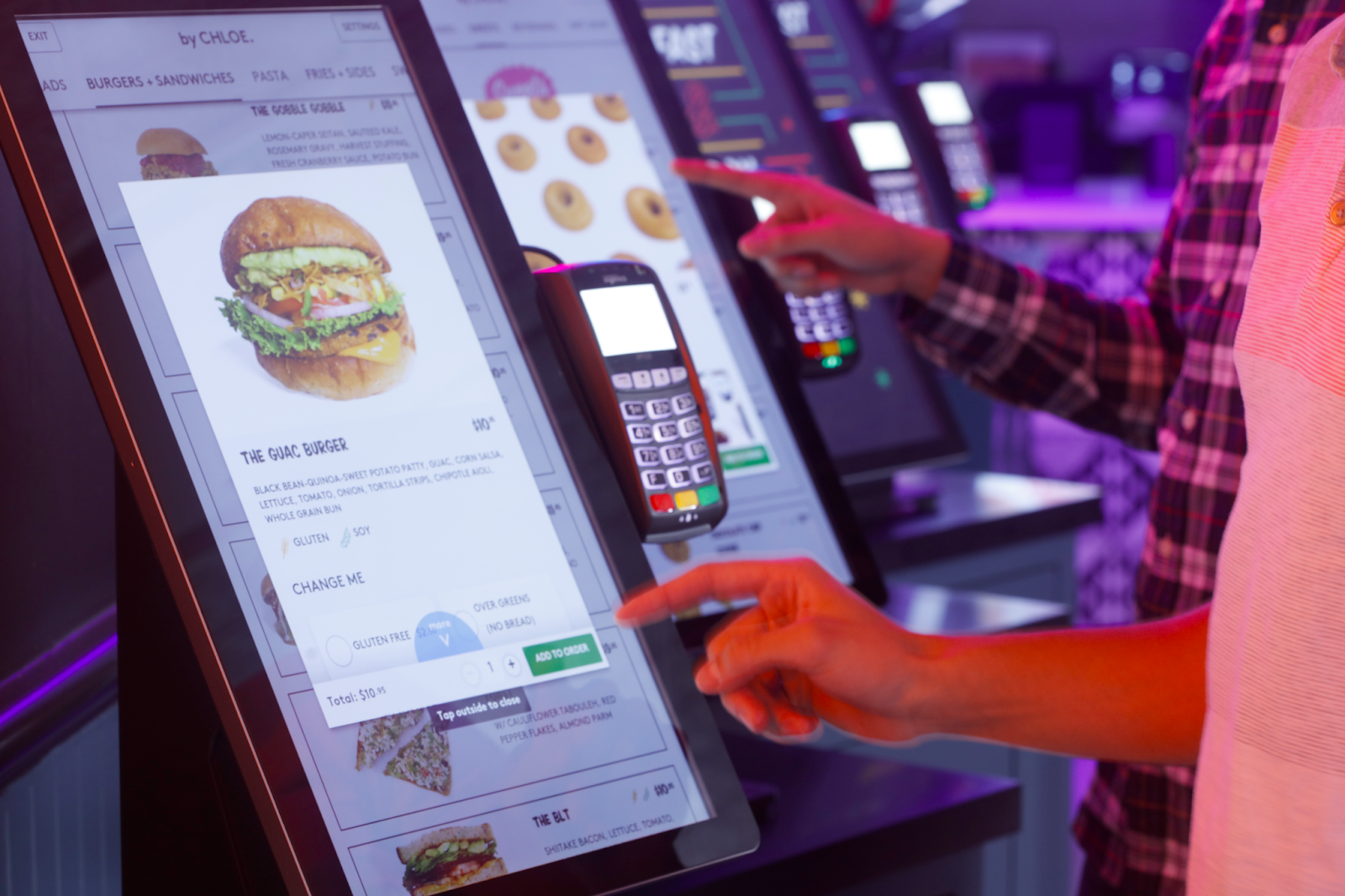 Contactless dining options.
With the challenges local restaurants have faced due to the COVID-19 pandemic, the experience that many restaurants offer has changed to fit the changing needs of the populace. Many sit-down restaurants have evolved to provide fast service and takeout, due to some customers' reticence to dine in crowded places.
A decent number of restaurants have also designed "contactless" ordering experiences. Instead of handing out menus or asking for payment in person, restaurants have given customers access to menus and payment options through their phones. Most notably, "virtual restaurants" with no physical location have allowed customers to enjoy a menu without venturing outside their houses.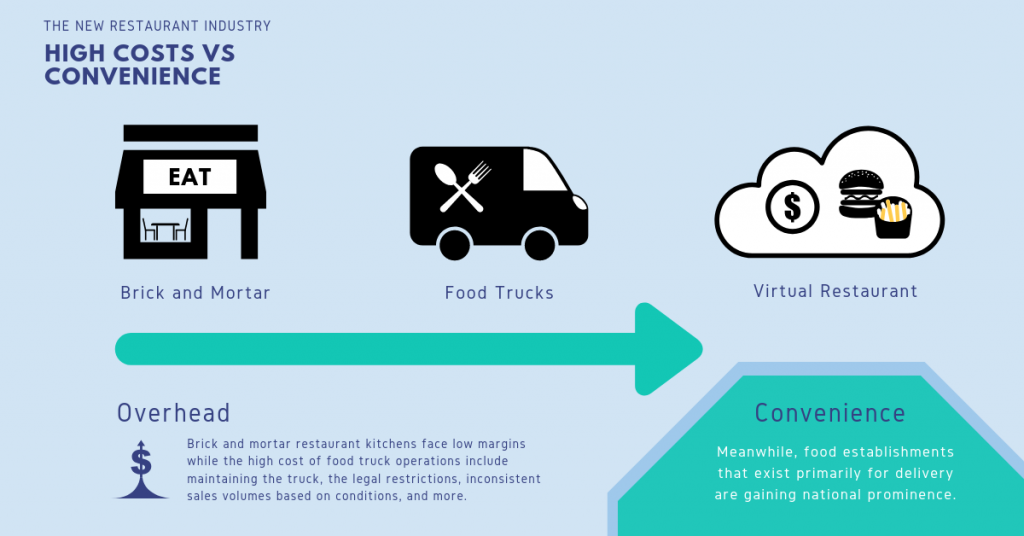 The Food Corridor shows recent trends in the restaurant industry.
However, as restrictions have loosened and lifted, many customers are looking for a return to normalcy. Are these restaurant concept changes a passing trend, or will some of these new additions survive past the current state of affairs?
The convenience of ordering and paying digitally is a change that many may find welcome. On the other hand, virtualizing the restaurant experience is a poor substitute for the fellowship and excitement that physical restaurant locations provide.
In the days to come, we will be able to return to our favorite dining spots and drink in their ambiance without all of the worries of the pandemic. As we wait for that day with eager expectation, there are good things that did come out of the global pandemic. Restaurants and business owners learned a great deal.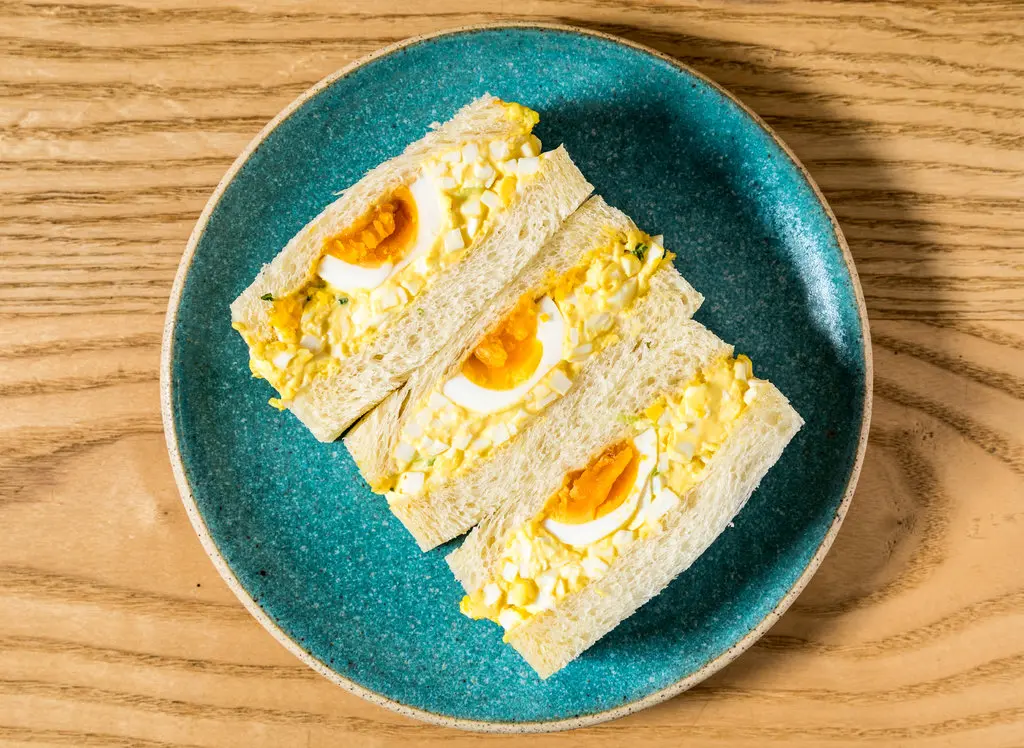 Recently, the New York Times noted that restaurants around the country were serving more Vegan choices, along with locally-sourced foods. People are concerned about the growing rise of diabetes in America and ready to get healthy whatever the cost.
Instagram has played a large part in the way and the types of foods we eat. People are now searching for plates that are visually stunning. They are eager to snap that photo and post online to get more followers. Even burgers and fried chicken must be more visually attractive to diners.
Another huge change has been in the number of restaurants opening each year. Ten years ago, new restaurants sprang up all the time. But today, investors are very cautious about building a restaurant or bar. You need a theme, some unique attraction or some other gimmick to truly be successful in the post-pandemic world.
Of course, great chefs are a key ingredient for a successful restaurant. The trends for the future will likely include better pay for workers, fair treatment of everyone including women and people of color and fresh healthy foods.