In the post-pandemic world, luxury hotels are eager to create unforgettable guest experiences for those who are returning to life as usual. In spite of lockdowns and restrictions, many of these kept building though at a slower pace, certain that eventually, things would return to normal. That time has finally come.
Forget all the cares of your ordinary life and experience True Luxury! Relax beside the pool of your deluxe hotel with a Jamaican Rum Fizz and dream a little dream. Whether you're looking for a tropical paradise or an excellent golf course, you'll discover some of the finer things in life at these fifteen amazing new hotels. Dig out that passport and start packing.
Airelles Château de Versailles
This unique chateau will allow you to feel like the French kings and queens of old as you relax inside the historic palace grounds of French royalty in Versailles. The experience includes a tour of the beautifully preserved 18th-century art and architecture that still embellishes this repurposed palace. This has been one of the most anticipated openings around the world and it was well worth the wait. Unravel all the secrets of the Palace of Versailles.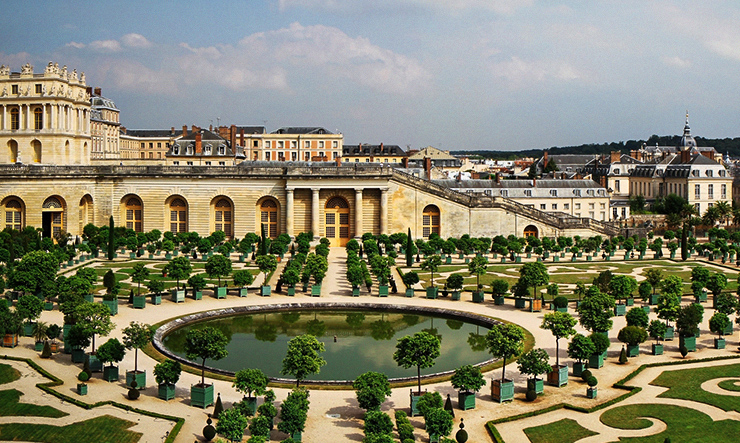 (source: https://inside.airelles.com/en/airelles-chateau-de-versailles-le-grand-controle-2/)
The Aurum Catskills New York
Renowned luxury broker Steve Gold, star of television's Million Dollar Listing New York, brings the exotic comforts of ancient Rome to Upstate New York. This is a 36-room wellness destination that will emphasize local craftsmanship as it pays homage to the magnificent ancient culture of Rome. Not only will The Aurum draw inspiration from the art and architecture of early Roman civilization, it will also include the Aurum Thermae, a Roman-style bath and spa.
(source: https://www.samuelamoia.com/interiors/the-aurum-catskills-ny)
Kimpton Roatán Resort, Honduras
This rare tropical gem combines elegance and luxury accommodations with the best the Caribbean has to offer. It is nestled between shipwrecks and colorful reefs and has a gorgeous forest sanctuary nearby. This is the perfect vacation for ocean lovers. There are 48 oceanfront suites with breathtaking beach sightlines. Guests can wade out to the Mesoamerican Reef, the second largest barrier reef in the world.
(source: https://www.hospitalitynet.org/announcement/41003497/kimpton-roatan.html)
Xigera Safari Lounge, Botswana
If you're the adventurous type, be sure to check out this 5-star hotel nestled inside the wilds of Africa. It offers first-class accommodations with stunning architecture inspired by African art and celebrated safari experiences where you'll get to watch lions and other exotic wildlife from a safe distance. Xigera Safari Lodge has just 12 spectacular suites, but an unforgettable African experience for those with a wild heart.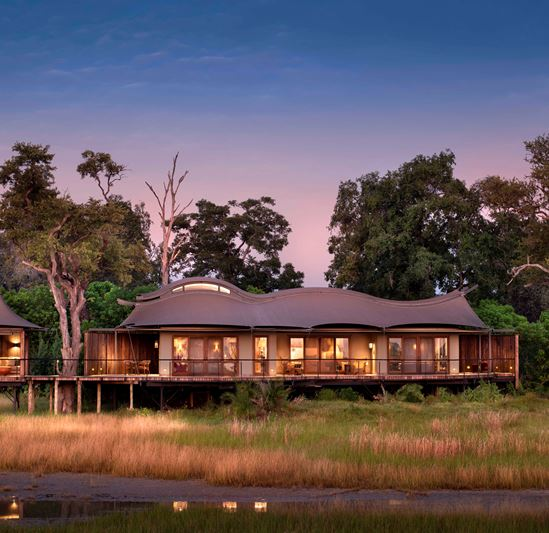 (Source: Xigera Safari Lodge Okavango Delta, Botswana Luxury Safari)
Conrad Rabat Arzana (Morocco)
This beautiful 120-room hotel located near Rabat's town center, will be one of the main components of the very elite Arzana Development. This community of luxury residences overlooks the Atlantic Ocean with lush green gardens, pristine beaches, and a tranquil lagoon. It will feature two amazing restaurants, pool bars and an exclusive spa and salon where guests can be pampered.
(Source: The 20 Most Anticipated Luxury Hotel Openings For 2022 (forbes.com))
The Riviera Maya at Kanai (Mexico)
The Riviera Maya EDITION at Kanai is expected to open in winter 2021. With 180 guestrooms and suites, the hotel will be situated within the luxurious Kanai development, and home to six food and beverage outlets including a signature restaurant, pool bar and beach club, destination spa and an luxurious 206 sqm Penthouse Suite. In addition to multiple meeting spaces, the hotel will also house an extensive outdoor deck for large scale parties and events.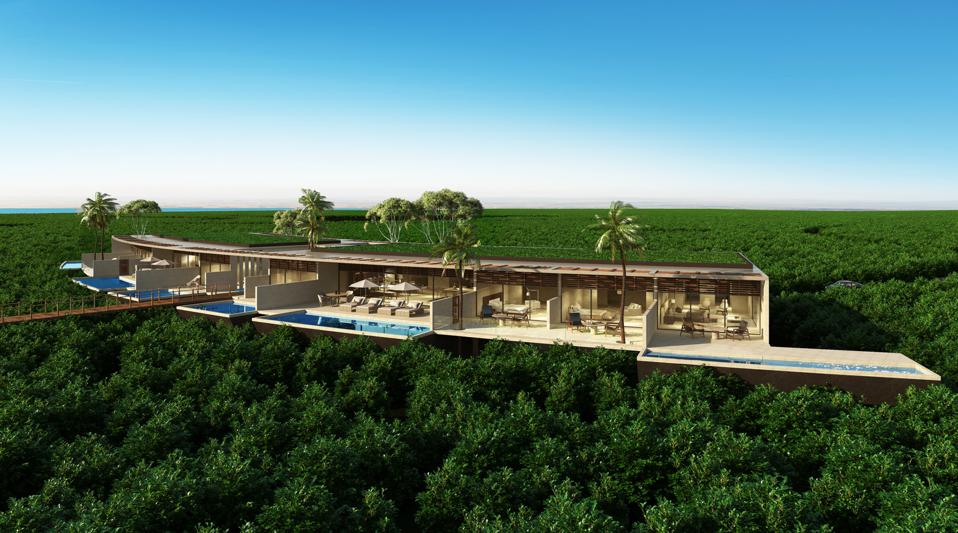 (Source: The 20 Most Anticipated Luxury Hotel Openings For 2022 (forbes.com))
7. Mandarin Oriental Etiler (Istanbul)
Mandarin Oriental Etiler, Istanbul will bring luxury hospitality and residences to an upscale neighbourhood in Turkey's capital. Owned and developed by Astaș Holding and Yapi & Yapi, this forthcoming Mandarin Oriental property will comprise three standalone towers in the residential area of Etiler. Two of these towers will house 251 branded residences, while the other will be home to a luxurious new Mandarin Oriental hotel. This 5-star hotel will be made up of 158 guest rooms and suites and also 16 apartments.
(Source: The 20 Most Anticipated Luxury Hotel Openings For 2022 (forbes.com))
8. Mondrian Gold Coast (Australia)
Mondrian Gold Coast Private Residences is a 25-level residential tower comprising of 83 two, three and four-bedroom residences, skyhomes and penthouses with luxuriously appointed kitchens and bathrooms, wide living spaces, butler's pantries, wine cabinets and entertainer's balconies that come in a variety of floorplans.

This exclusive residential tower offers designer two-bedroom apartments starting at $800k USD while three-bedroom apartments offering ocean views are priced from $2 million USD. For those looking for home-sized apartments with panoramic views, Mondrian Gold Coast Private Residences has a selection of Skyhomes with three and four-bedrooms starting at $3.7 million USD. The ultimate in apartment living for buyers seeking the best beachfront living options are the luxurious penthouses priced from $4.9 million USD.
(Source: Hotels in Queensland | Mondrian Gold Coast | sbe)
9. One&Only Aesthesis (Athens)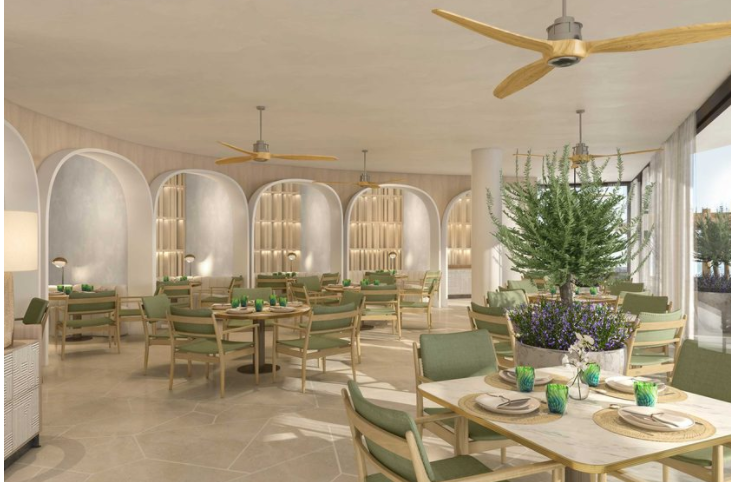 (Source: Luxury Resort in Athens | One&Only Aesthesis (oneandonlyresorts.com))
10. Raffles London at The OWO (London)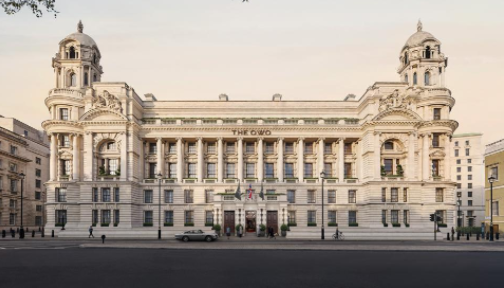 (Source: Raffles Hotels – Luxury Hotels & Resorts)
11. Rosewood Doha (Qatar)
(Source: Doha Luxury Hotel | 5 Star Hotel in Doha | Rosewood Doha (rosewoodhotels.com))
12. Waldorf Astoria Cancun (Mexico)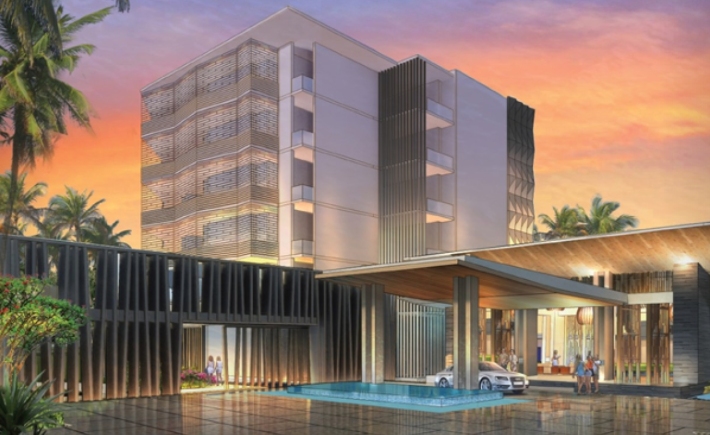 (Source: Waldorf Astoria Cancun | Cancún | Mexico | Hotel WebSite (com-hotel.com))
13. THE PENINSULA HOTEL London
(Source: 5 Star Hotel London – Luxury Hotel | The Peninsula London)
14. Four Seasons Bogota, Colombia
(Source: BOG Hotel | Boutique Hotel in Bogotá | A Member of Design Hotels)
15. Janu Hotels Montenegro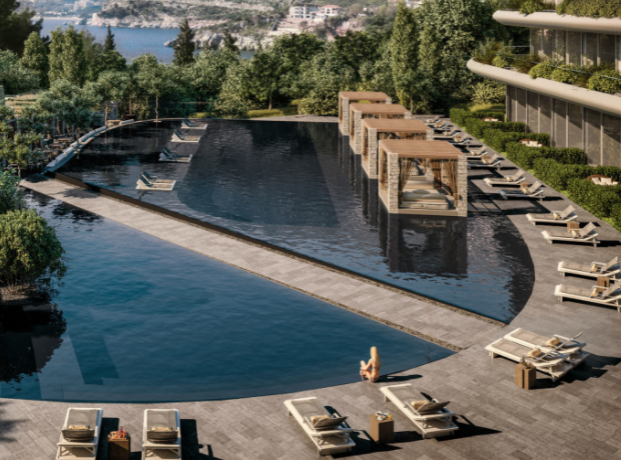 (Source: Janu Montenegro – Luxury Hotel & Social Wellness Resort – Janu)