As the world moves into a post-pandemic culture, many of us are looking for someplace incredible to visit. The hospitality industry took a huge hit during the pandemic and most of these establishments are ready to get back to what they do best, which is entertaining guests from around the world.
When tourists think about what cities to visit, they are often drawn to an area because of its natural beauty, its entertainment venues, and its delicious food. This year travelers are also looking for places with historic significance. Visitors enjoy staying at hotels with unique features and breathtaking architecture. If you're ready to explore the best America has to offer, consider these stunning destinations before packing your bags.
1. Post Ranch Inn, Big Sur, California
Post Ranch Inn is a cliffside getaway that immerses you in breathtaking views of the Pacific Ocean's clear, blue water and the surrounding coastline. Post Ranch Inn is a couple-friendly vacation destination with nature walks, a spa, and striking art galleries within the pine trees and redwood forests of Big Sur.
(source: https://www.visitcalifornia.com/experience/post-ranch-inn/)
2. Hotel Bel-Air, Bel-Air, Los Angeles, California
The neighborhood of Bel-Air is synonymous with living in luxury, and the Hotel Bel-Air allows you to experience some of that luxury for yourself. From its distinctive pool frequented by Hollywood icons such as Marilyn Monroe and Grace Kelly to its easy access to the beach, you'll have plenty of opportunities to treat yourself.
(source: https://www.forbes.com/sites/kathleenhowley/2018/09/11/hotel-bel-air-lists-iconic-presidential-suite-for-300000-a-month/)
3. Viceroy Chicago
With its unique 1920s-inspired aesthetic, the Viceroy Chicago is one of the most visually striking hotels on this list. It is also conveniently located in the proximity of local sporting events, landmarks, and art installations. Though this is a top-notch hotel, they do offer discounts for staying longer.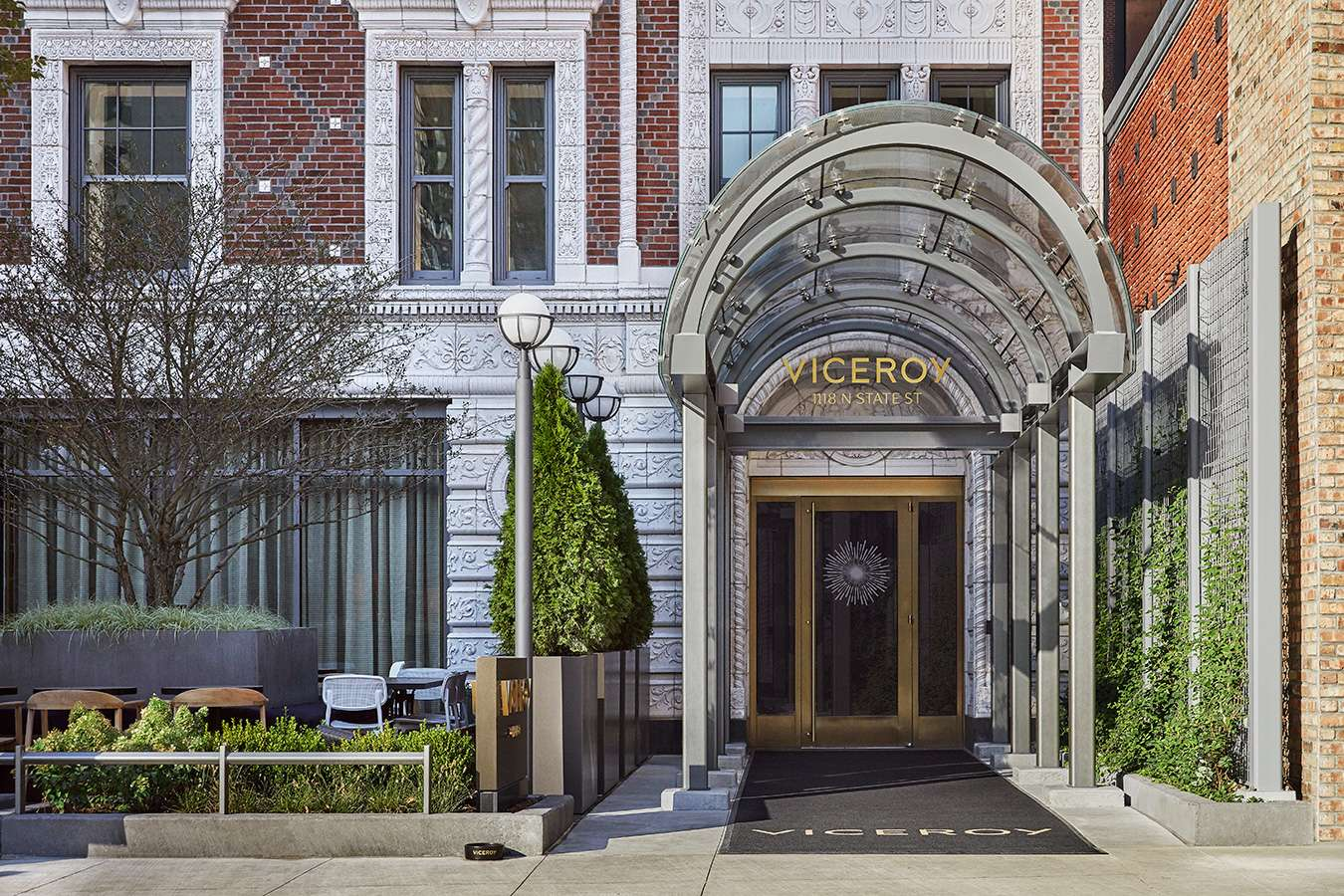 (source: https://www.fodors.com/world/north-america/usa/illinois/chicago/hotels/reviews/viceroy-chicago-s522624)
4. Windsor Court Hotel, New Orleans, Louisiana
The Windsor Court Hotel can be described in one word: Elegance. The opulent stylings of the hotel's interior and exterior are fit for a king. You'll enjoy the spacious, luxurious rooms, along with the hotel's million-dollar fine art collection. It's located in the heart of New Orleans with easy access to Harrah's New Orleans Casino.
(source: https://windsorcourthotel.com/)
5. Waldorf Astoria, Las Vegas
In the competitive landscape of Las Vegas hotels, the Waldorf Astoria takes home the crown. Its highly personalized concierge services, five-star dining, and award-winning spa make this one of the best hotels in Vegas. And that is saying quite a bit!
(source: https://www.mrsallpinkeverything.com/blog/2019/5/8/welcome-to-the-waldorf-astoria-las-vegas-review)
6. Wildflower Farms, Auberge Resorts Collection, Hudson Valley, New York
(Source: Auberge Resorts Collection to Open Property in Upstate New York | Luxury Travel Advisor)
7. Hotel Crescent Court Dallas, Dallas, TX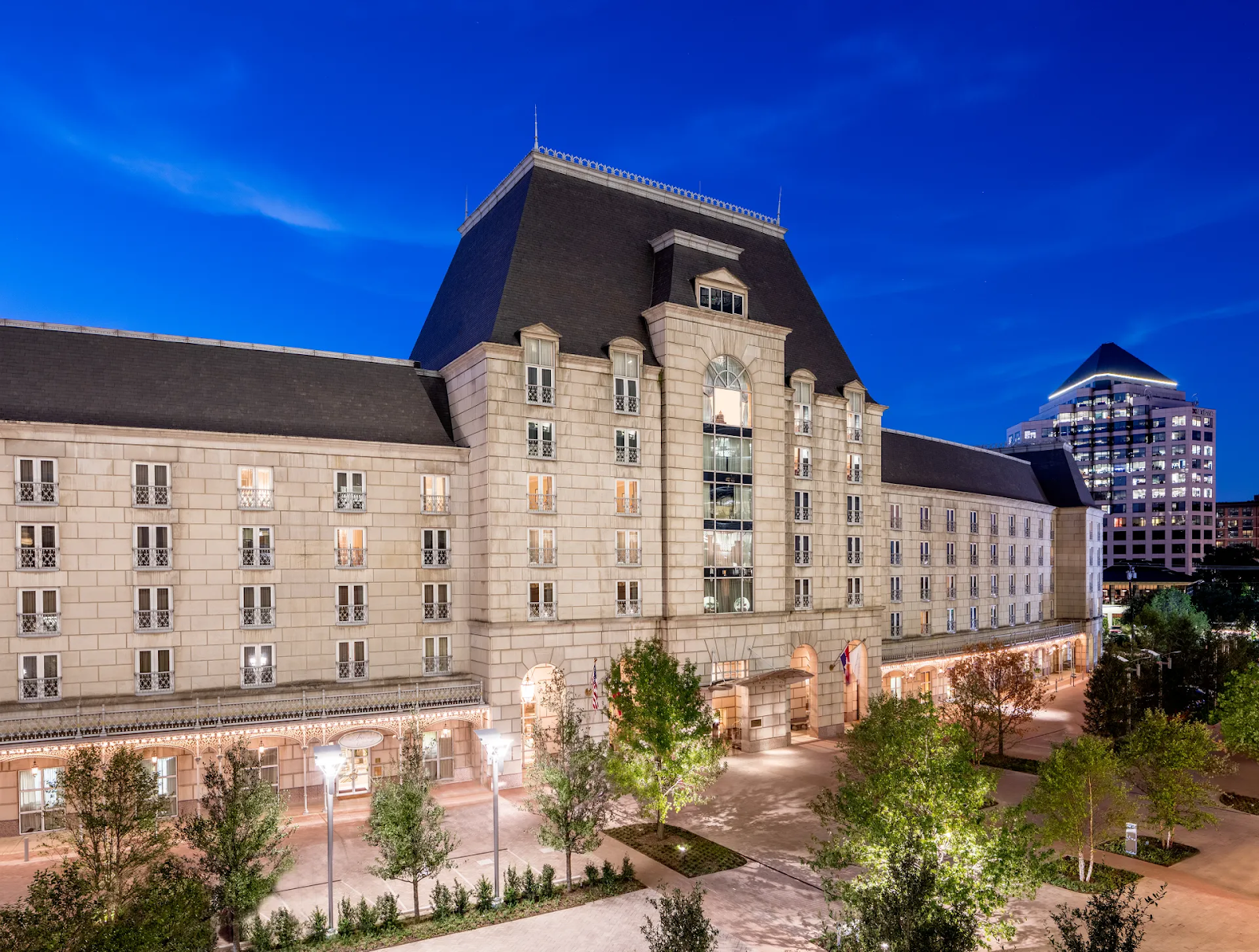 (Source: Taggart Sorensen/Courtesy Hotel Crescent Court)
8. Sensei Porcupine Creek, Rancho Mirage, California
(Source: https://sensei.com/retreats/porcupine-creek/)
9. Inn of the Five Graces, Santa Fe, New Mexico
(Source: Luxury Santa Fe Hotel | Hotel in Downtown Santa Fe | Five Graces)
10. The Georges, Lexington, Virginia
(Source: Book The Georges in Lexington | Hotels.com)
11. The Lowell, New York, New York
(Source: The Lowell – New York, United States : The Leading Hotels of the World (lhw.com))
12. The Langham, Chicago, Chicago, Illinois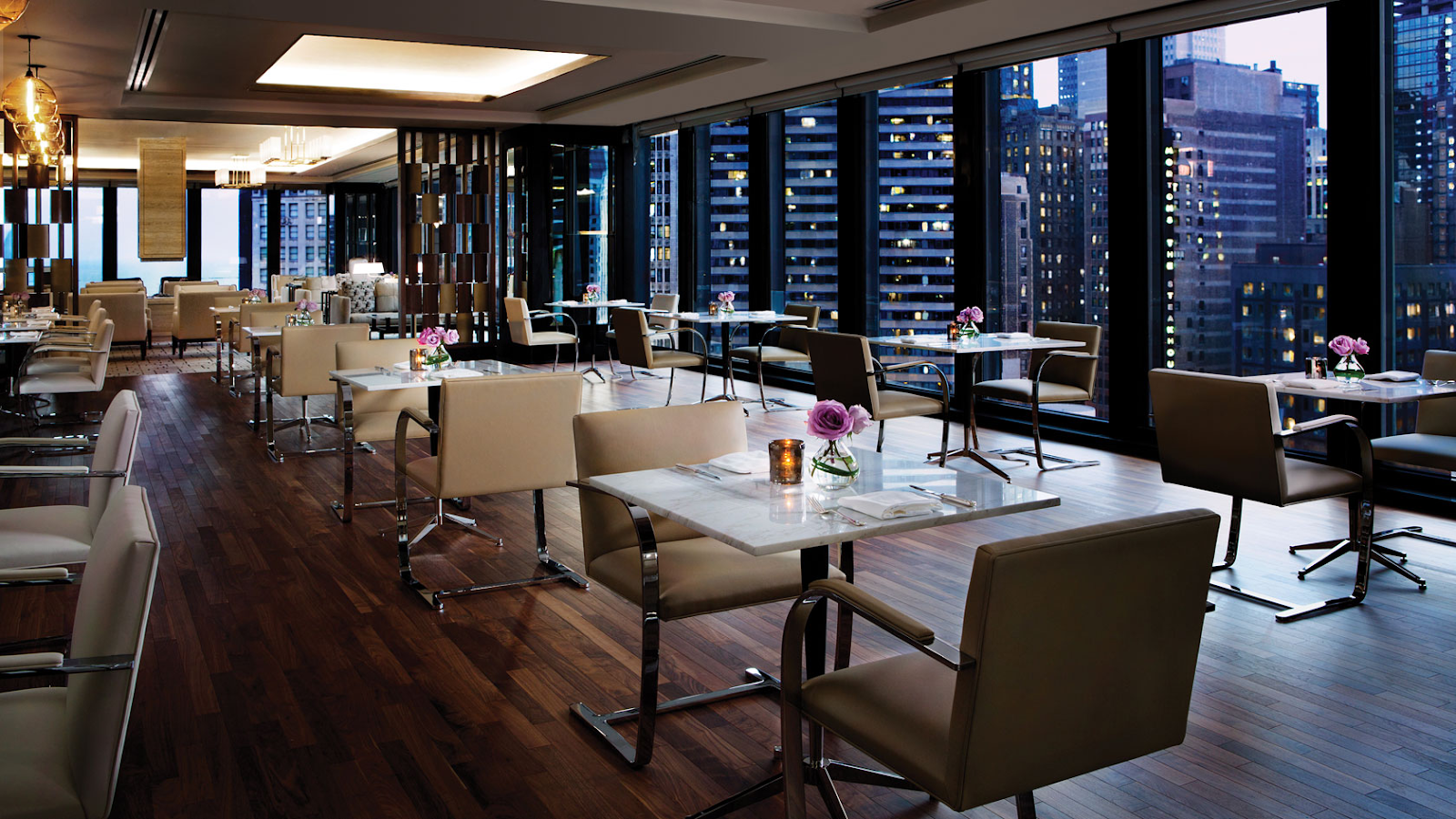 (Source: 5-Star Luxury Hotel Club Lounge in Chicago | The Langham, Chicago (langhamhotels.com))
13. Crossroads Hotel, Kansas City, Missouri
(Source: Crossroads Hotel Kansas City, Missouri, US – Reservations.com)

14. John Rutledge House Inn, Charleston, South Carolina
(Source: The Loutrel Hotel | Official Site | The Loutrel)
15. The Lodge & Spa at Brush Creek Ranch, Saratoga, Wyoming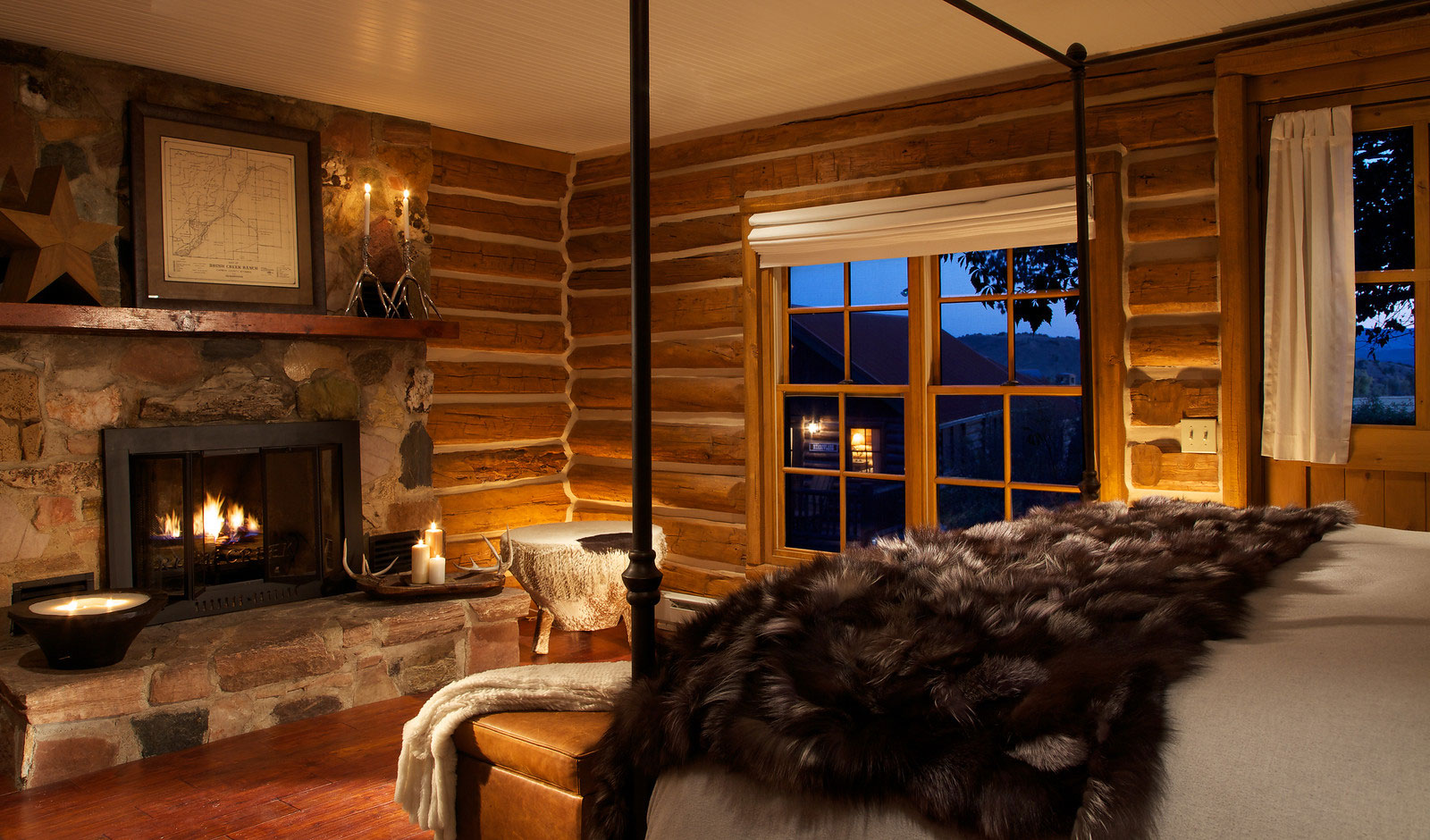 (Source: Luxury Dude Ranch | The Lodge & Spa at Brush Creek | Wyoming (brushcreekranch.com))